I have this habit of checking songs from new groups and groups that I'm familiar with but don't exactly follow. If you visit the Youtube channel of 1theK and Stone music entertainment, you will see how many k pop artists are releasing music everyday.
These are the songs that are currently on my playlist.
1.Dumhdurum Apink
I'm starting to love this group especially with their new comeback. This song is a bop and I'm so happy that despite of new groups debuting, they still managed to get an award.
2. Come See Me  AOA
They're one of my favorite girl groups that I forgot to mention in my top favorite k pop groups post. But I'm glad they are making waves again after their Queendom stunt.
3. I like you Day6
Day 6 is one of my favorite korean bands. I kinda regret that I wasn't able to see them when they came in our country.
4. Congratulations Day6
Another great song from this band. I love playing this in Superstar JYP. Make sure to check out that cool game app.
5. Time of our life Day 6
6. Chocolate Changmin of TVXQ
I still can't find where's the chocolate in the music video but I guess it's metaphor for desire. Changmin looks like a vampire who never ages and he looks gorgeous in this comeback.
7. Run away TXT
I'm not a huge fun of this group but this song is really addicting and I don't agree that they're overrated. I think they have what it takes to be popular like BTS.
8.  Memories Wh3n
I recently discovered this singer and I was blown away by his voice which reminded me a lot of Hongki. I'll follow him from now on. Make sure to check him out. Please!
9. Boom  NCT Dream
I accidentally discovered this while listening to iKON. I'm not very familiar with this group and I only know one of their songs. Regular, in Korean, English and Chinese, so that's three if you count this way.
And I was surprised to find out that they have a new song. I checked it and it was good.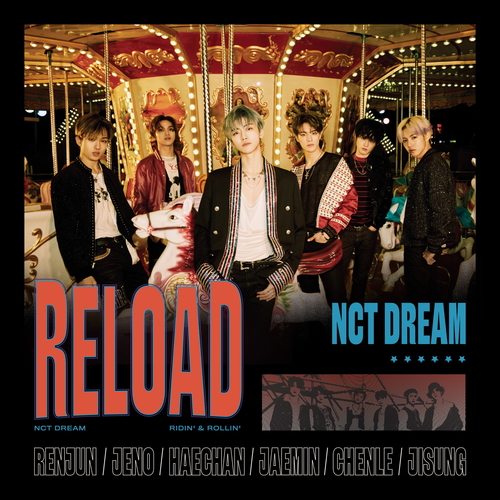 10. Leave It  N Flying
This is a very catchy song and Jaehyun smiling while playing drums in the music video is so cute.
I'm happy for them as they have released an official lightstick.
So here's my current playlist. I hope you'll check them out and feel free to share your playlist too. I love checking new kpop songs.